Telegärtner Karl Gärtner GmbH is a leading developer and producer of professional connection technology.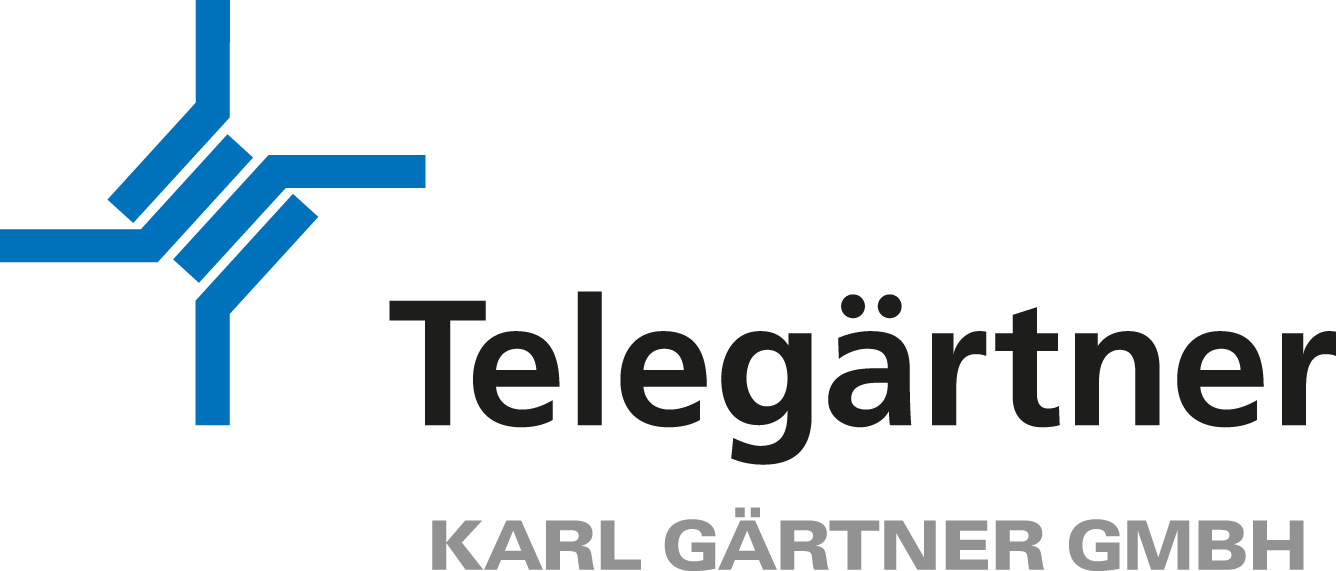 The product and solution portfolio includes RF coaxial connectors and assemblies, standardised as well as customised systems for structured building cabling in copper and fibre optic technology, a wide range of fibre-in & to-the-home and project-specific solutions for data centre infrastructure. The range is rounded off by connection technology and distribution solutions for harsh environmental conditions in automation and outdoor environments.
The worldwide availability of the products is ensured by the Telegärtner Group, as well as sales partners and distributors - which also include SECOMP.
All products of the brand TELEGÄRTNER