In addition to a professional VMS and video analytics, MOBOTIX has been considered an innovative manufacturer of intelligent and autonomous IP cameras since 2000. SECOMP was awarded the partner status "MOBOTIX Authorized Distributor".

In order to master backlight situations and improve long-term reliability, MOBOTIX has relied on CMOS sensor technology without mechanical moving parts from the very beginning.
The MOBOTIX cameras operate as independent systems for automatic event detection, alarming, video analysis, direct NAS ring buffer recording and other remote management functions.
Intercom with VoIP notification and telephone connection via the SIP standard is integrated in all MOBOTIX cameras. 
MOBOTIX cameras have been produced weatherproof with protection class IP66 to one of the highest quality standards from the very beginning.
In 2015, a new, competitive 6 megapixel indoor family was introduced for flexible ceiling and wall mounting.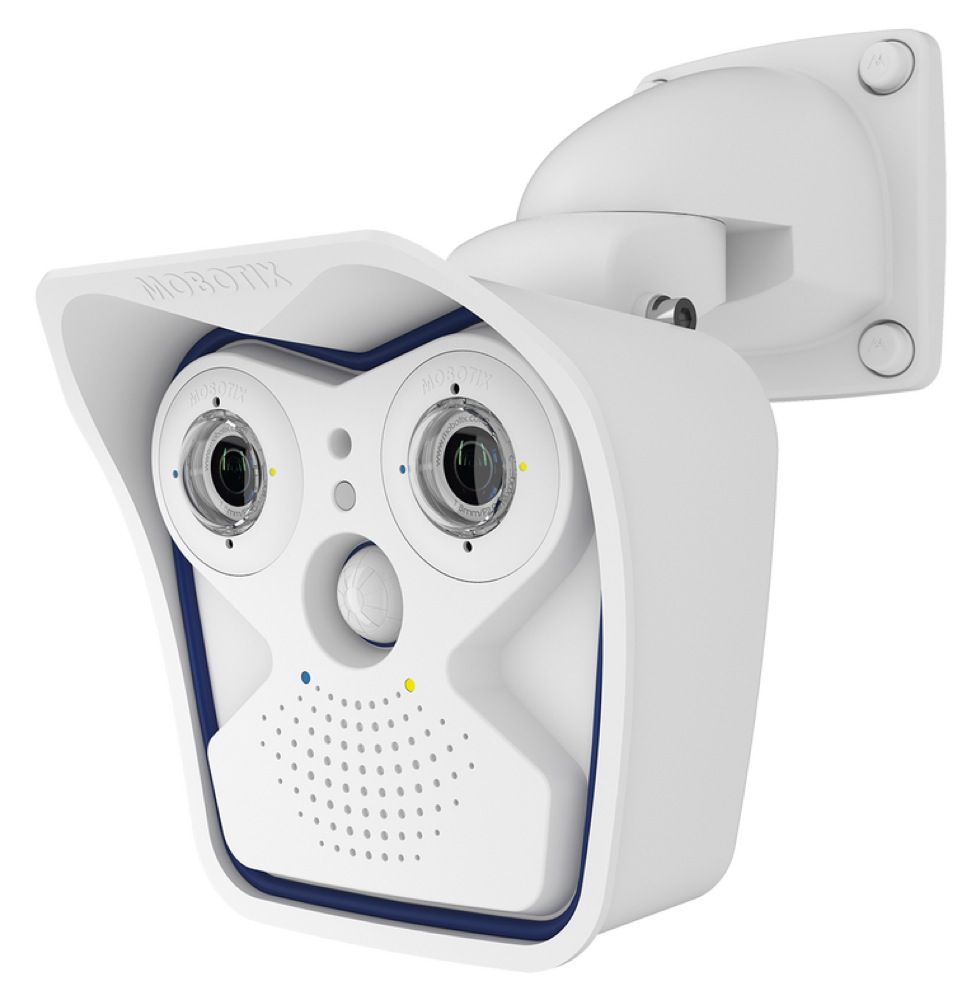 M73 - the first MOBOTIX camera with space for 3 modules

Extremely flexible - Stunning quad-core processor - Brilliant picture quality
The M73 IoT camera is extremely compact and yet enormously powerful, which is mainly due to the powerful quad-core ARM Cortex-A53 processor.
Thanks to the latest premium technology and a sophisticated mounting concept, the camera for the first time offers space for up to three HiRes image sensor and function modules (ambient sensors, IR light, audio) that can be easily installed and removed. This makes the M73 more versatile and flexible than any MOBOTIX camera before it.
Of course, the M73 complies with all relevant ONVIF profiles and offers flexible codec support with H.264, H.265 (from Q2/2020), MxPEG+ and MJPEG.
Thanks to 4K UHD resolution, it delivers brilliant images, as you rightly expect from MOBOTIX cameras.
And when it comes to build quality and robustness, the M73 once again proves to be a true "Made in Germany" product: A temperature resistance of -40 to 65 °C - completely without maintenance-intensive additional heating or ventilation - is exceptionally strong.
SECOMP on the MOVE with MOBOTIX
With our MOBOTIX camera portfolio, which is now technologically broader than ever before, you are perfectly equipped for practically every video project and every requirement!
MOBOTIX has expanded its current Mx6 camera range with the new MOBOTIX MOVE series. This includes the PTZ SpeedDome, BulletCamera and VandalDome camera models. These weatherproof, high-quality IP cameras are equipped with the latest standard features of central video systems, such as integrated infrared illumination, automatic day/night switching with mechanical IR cut filter, Wide Dynamic Range or High Speed PTZ.
MOBOTIX MOVE is the ideal complement to our decentralised premium video systems of the latest Mx6 technology platform. Enjoy the most versatile technical possibilities ever with MOBOTIX. Please note: MOBOTIX MOVE cameras are central video systems in ONVIF S/G standard with H.264 and usually require an additional central data storage (NAS) and a video management system that supports the ONVIF standard.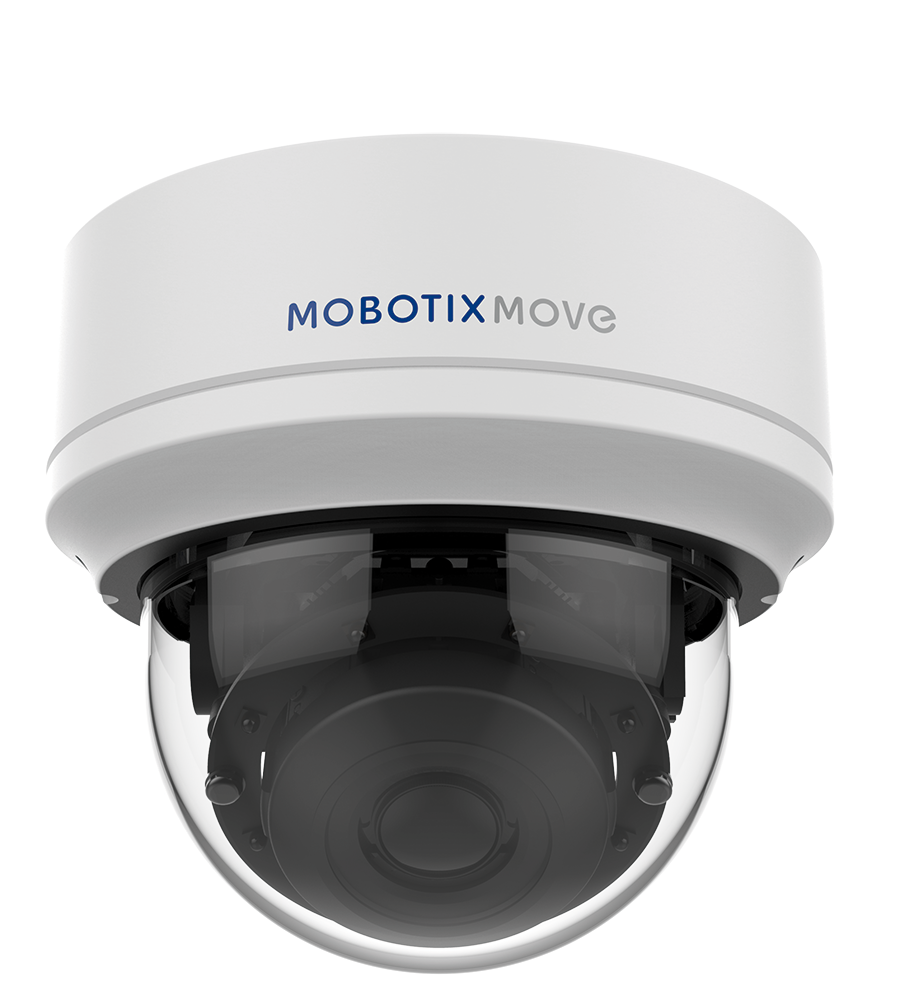 Intelligent IP video system concepts from MOBOTIX
Below you will find a small overview of Intelligent IP Video system concepts and solutions from the areas of industry and critical infrastructures, perimeter protection and prevention, retail, transport, mobility, etc.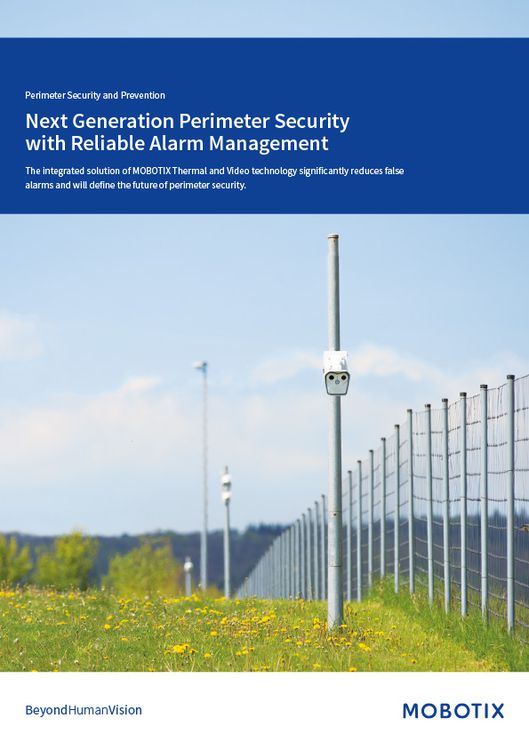 All products of the brand MOBOTIX