For 20 years, the Xilence brand has stood for components for cooling and noise minimisation of desktop PCs. Together with an international team, the brand designs and develops products that meet the ever-increasing technological requirements.
The Xilence team has made it its business to offer good gaming PC hardware with an excellent price-performance ratio. The brand also offers price-optimised office PC components.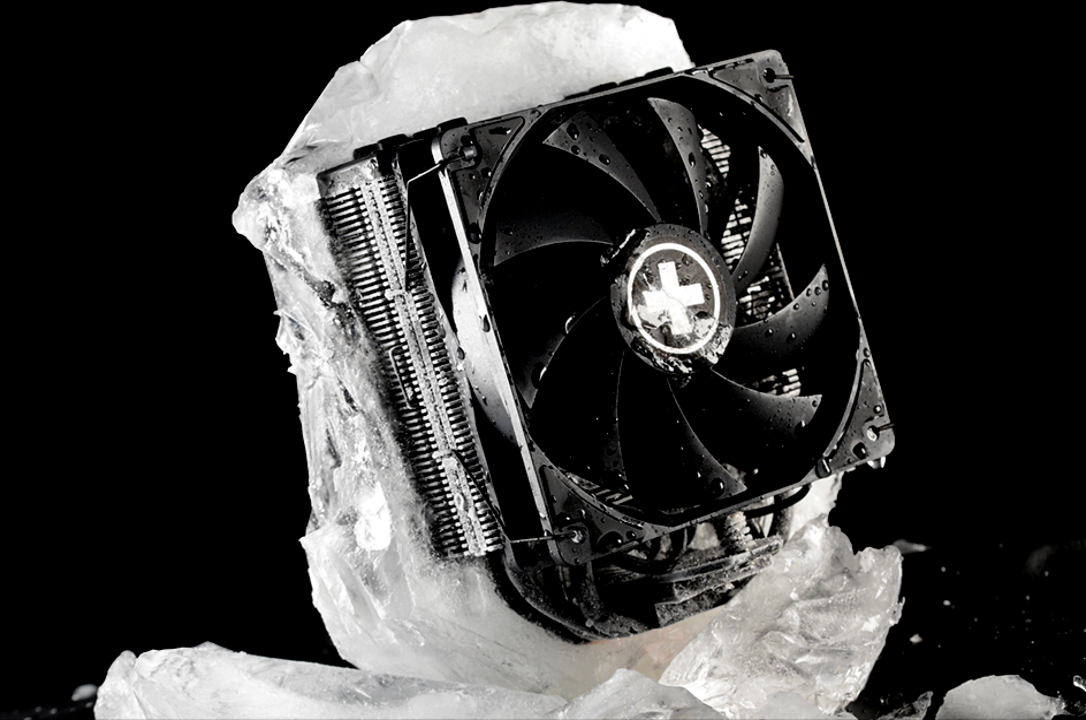 Inexpensive Gaming Gear.
Xilence has set itself the goal of being able to offer customers attractive and powerful gaming equipment that meets the spirit of the times and masters the currently required performance. Like technology, Xilence continues to evolve and develop new products for the individual demands of gamers based on current technical progress.
The brand's mission is to accompany people in their gaming experiences and to stand by their side on their way silently, powerfully, enduringly, impressively and for a long time. Products include: certified PC power supplies, CPU coolers and water coolers, case fans, PC cases, notebook adapters and accessories such as thermal compounds.
All products of the brand XILENCE