Help our environment and avoid unnecessary plastic waste!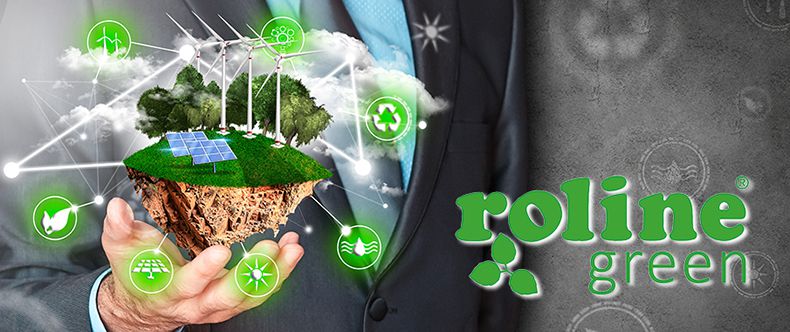 As a starting point for our ROLINE GREEN series, we have selected a range of well-known ROLINE quality cable products. Under ROLINE GREEN, we do without plastic bags and plastic cable ties for these products. Instead, the products are only labelled with a paper label. The cables themselves are made of halogen-free TPE material to avoid the classic sheathing material PVC.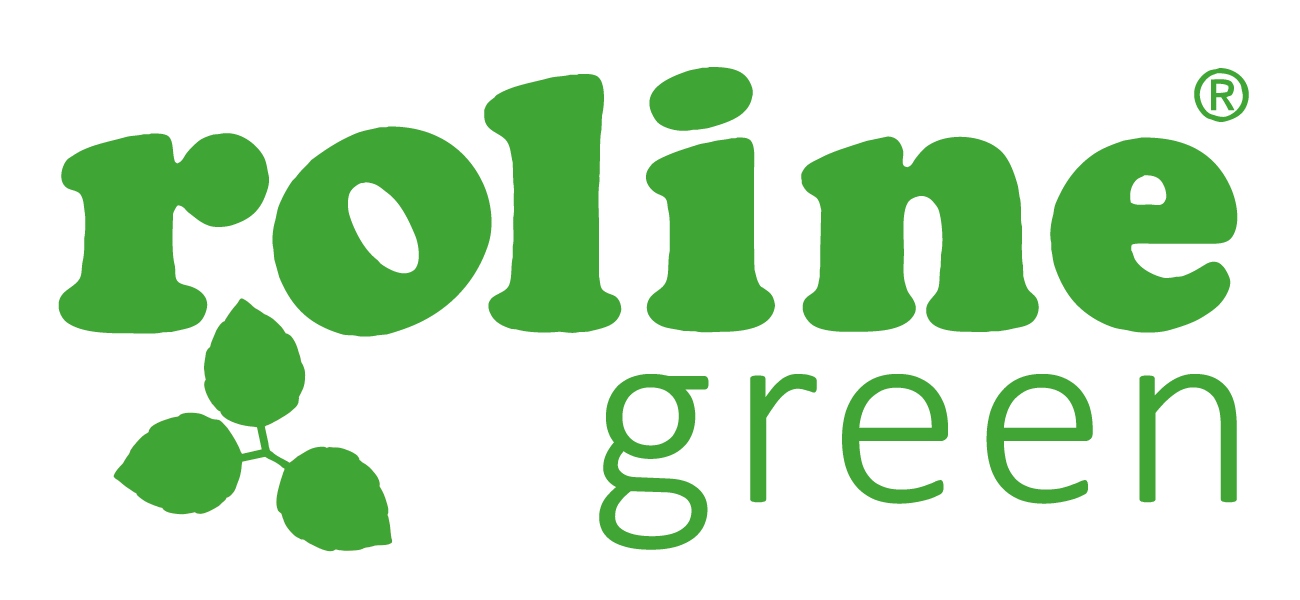 ROLINE products are developed for professional and industrial users and differ fundamentally in quality from comparable products from the IT environment. The high compatibility in interaction with other devices is exceptional. ROLINE products comply with all prescribed European standards and directives. The specifications and requirements of the various standards and technologies are strictly followed.
To achieve this with our own brand ROLINE GREEN, computer accessories and network products from our suppliers have been regularly put under the microscope in our in-house test laboratory since the company was founded. If a product does not meet our requirements, it does not find its way into our product portfolio. The reasons are manifold and range from non-compliance with technical specifications, to violation of legal requirements (electromagnetic compatibility, harmful substances, device safety), to quality defects.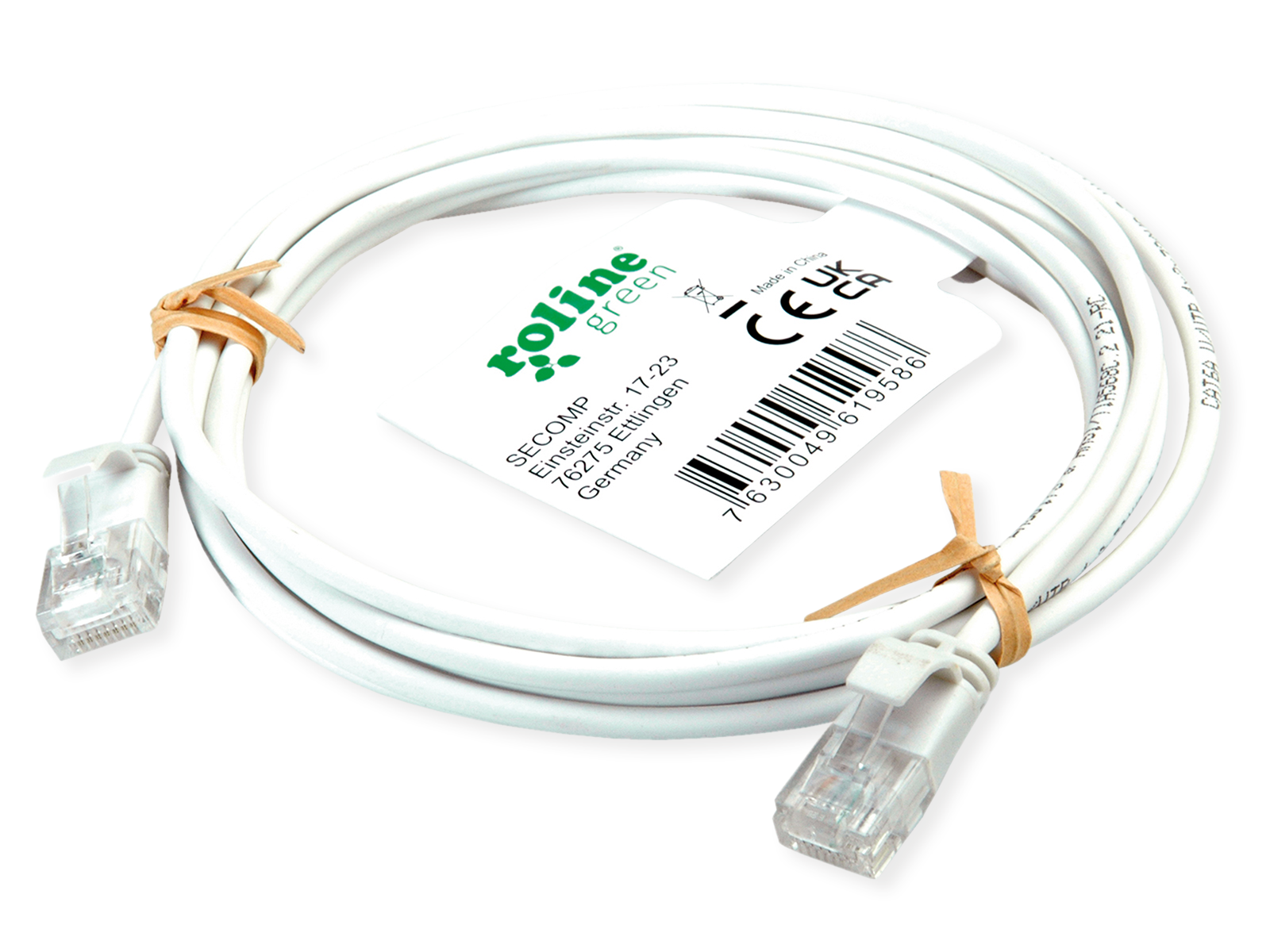 All products of the brand ROLINE GREEN