The BACHMANN brand stands for customer-oriented electrotechnical components & systems.
In the development and manufacture of products, the focus is also on future-oriented topics such as energy management and energy efficiency for data centres and industry as well as building installation systems. The company benefits from over 70 years of experience in the electronics industry.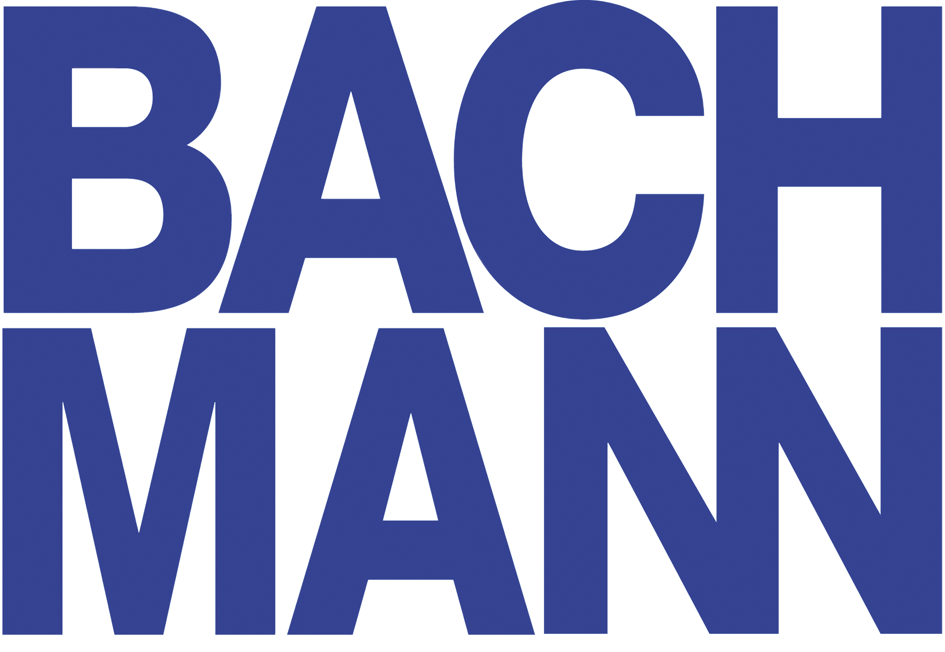 The technological product highlights of the BACHMANN brand include highly innovative energy management solutions of the BlueNet family as well as multifunctional desk connection panels. These convince not only with their functionality, but also with their design. Some of these products have even won various international design awards.
BACHMANN - IT Power Solutions
BACHMANN stands for 40 years of experience in the development and manufacture of power distribution solutions. Committed to this tradition, BACHMANN stands for high-quality and innovative electronics - as well as for high measuring accuracy. And all this packed in sturdy aluminium housings.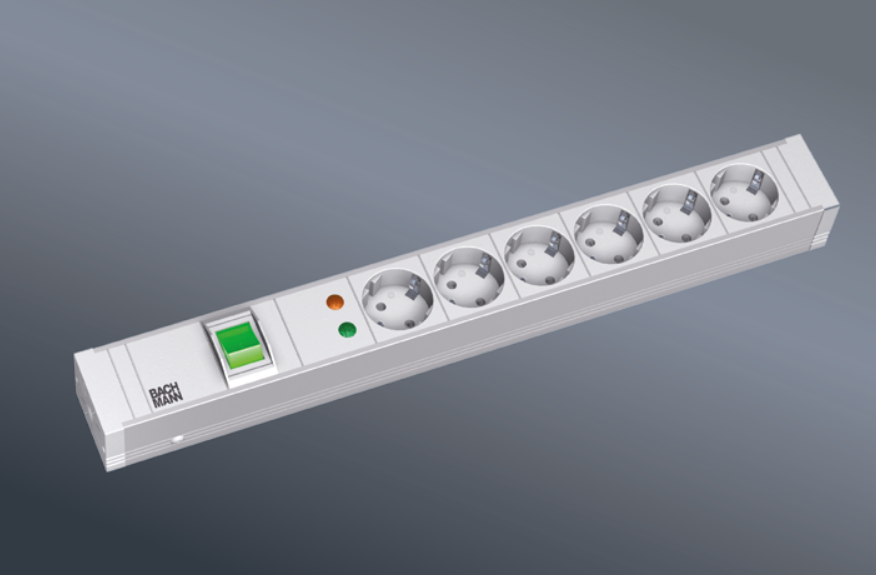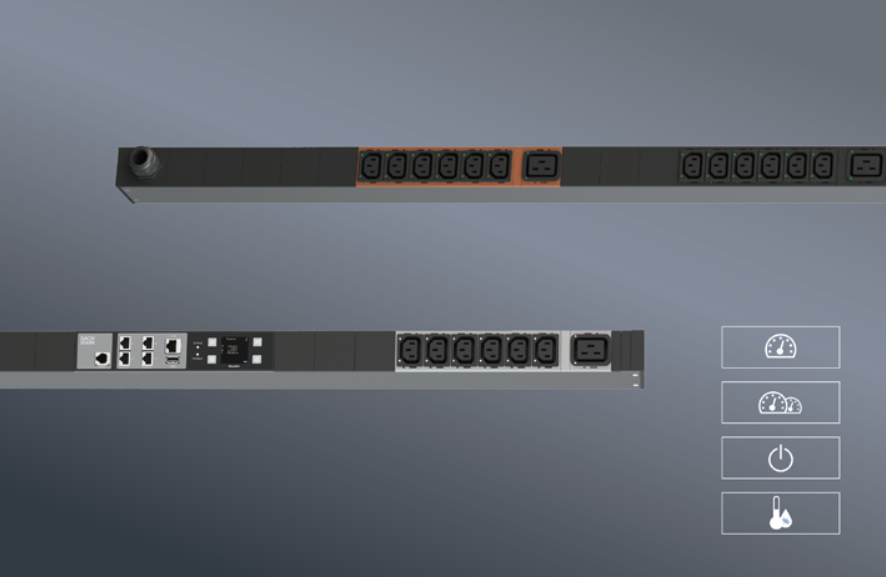 BACHMANN's modular product range offers the highest level of security with its solutions in the field of power distribution in the IT environment. The Power Distribution Unit PDU Basic and the BlueNet products meet all important requirements for secure, future-oriented and highly efficient power distribution - especially in data centres.
BACHMANN - Facility Solutions
BACHMANN Facility Solutions offer a wide range of desk connection panels and flexible systems for building installation. The various desk connection panels are available in numerous designs and versions for table installation as well as table mounting. The primary application is in offices, training rooms and conference rooms. A technical highlight are the custom modules, which offer sustainable flexibility in the area of data and media connections. Custom modules can be retrofitted or replaced quickly and with minimal effort. They thus offer a high degree of flexibility and future-proofing in the dynamic world of data and media connections. BACHMANN's desk connection panels are available with all internationally common power strips.
BACHMANN - IT Power Solutions, Facility Solutions, Installation, Kitchen Solutions
What once began as an application in the facility sector can now also be found in BACHMANN's still young Kitchen Solutions market segment with socket systems such as Twist, Elevator or Power Frame Cover. At the latest since the market launch of the Twist product line, it has been clearly visible that socket outlets are not only capable of power, but are also beautiful. Awarded the Red Dot Product Design Award or the Interior Innovation Award, BACHMANN has succeeded in combining technical innovation and proven BACHMANN quality with elegance and design.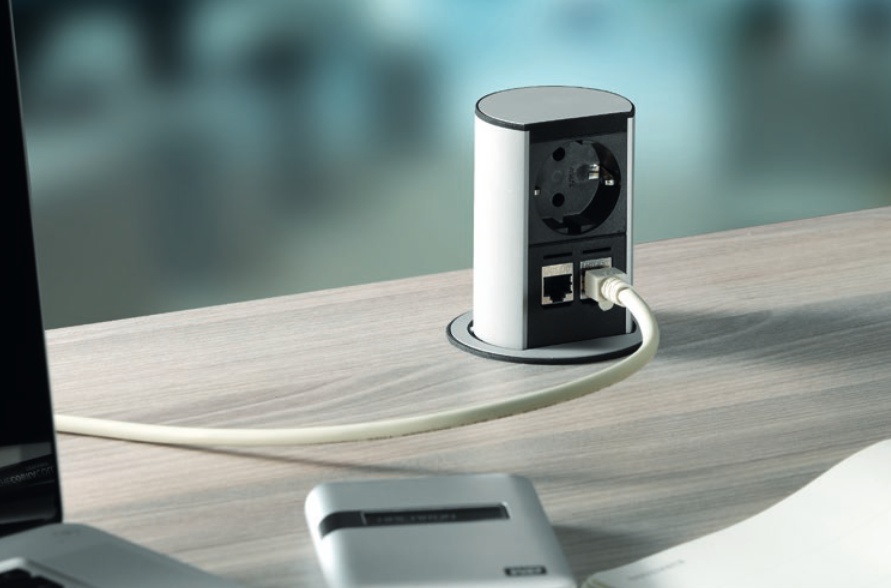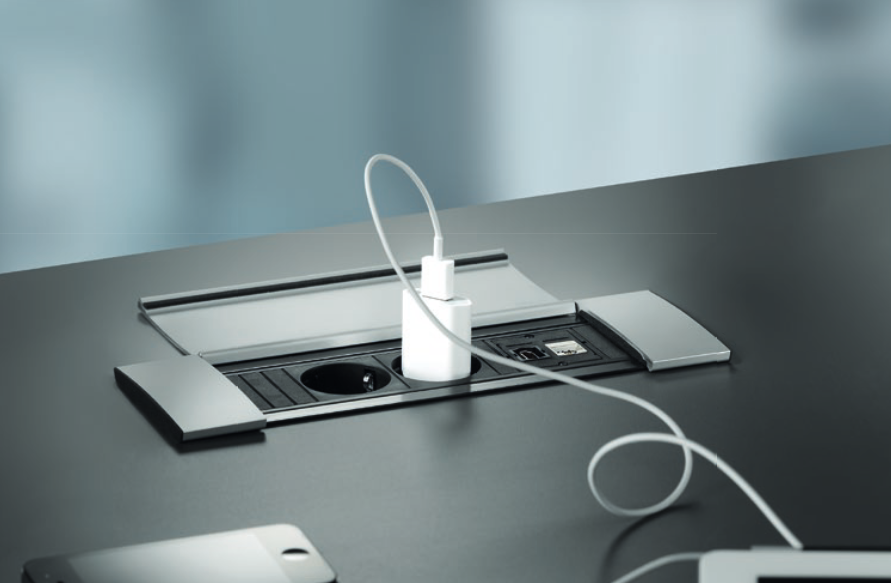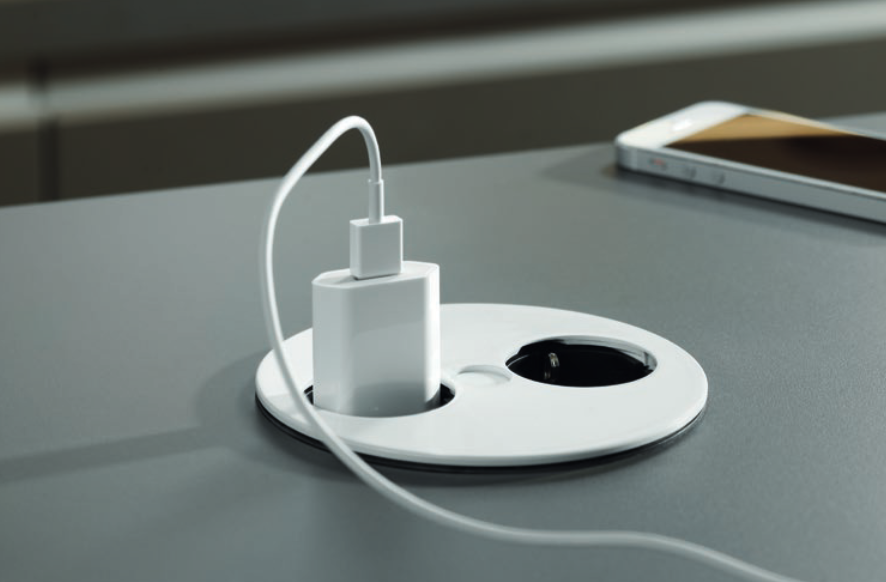 All products of the brand BACHMANN