GUDE has been a German manufacturer of high-quality power and monitoring solutions for the demanding AV, IT, KVM expert for over 30 years.
GUDE products have been proven to improve the energy efficiency and resilience of AV and IT infrastructures typically found in network, server and media closets.
Applications range from distributed enterprise networks and media control systems to data centres and industrial environments.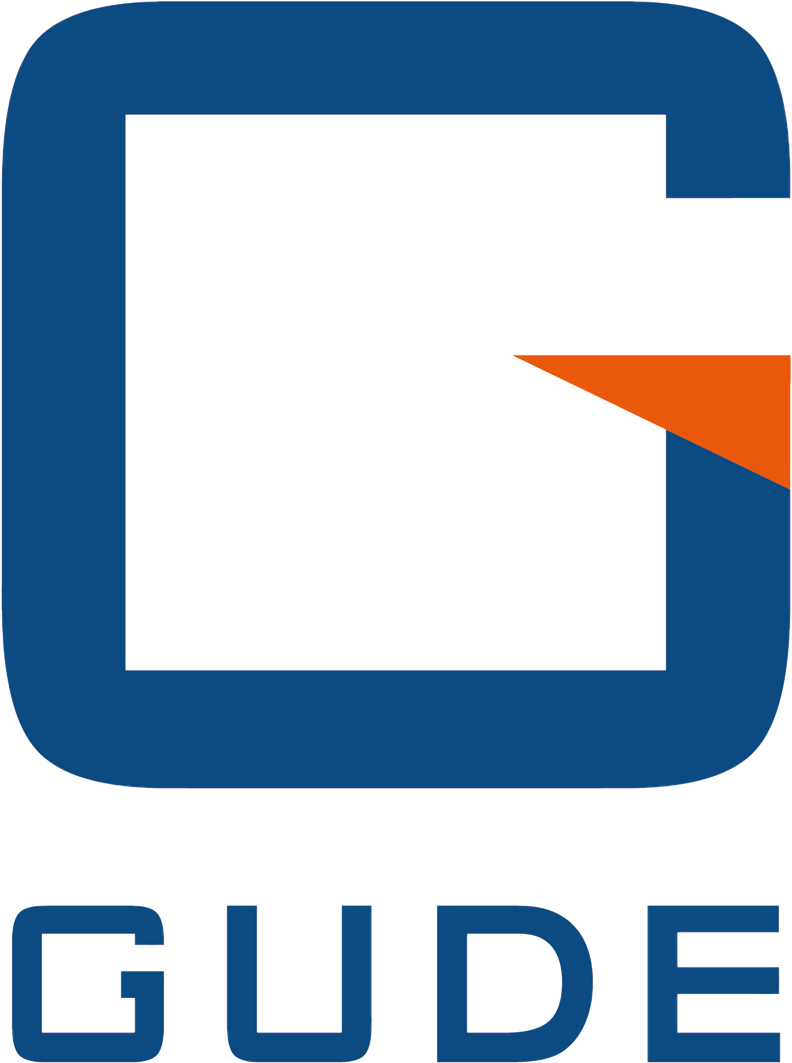 Made in Germany is not just a marketing slogan at GUDE. The GUDE company lives Made in Germany. From the development of the hardware and software to the production and final testing of the devices: every single production process is carried out according to the best German engineering knowledge in the ISO9001-certified company.
Flexible operating options and economical operation round off the convincing appearance. The expertise built up over many years flows into further developments, new products and customised adaptations.
Radio-controlled clock solutions
With radio clock solutions from GUDE, IT devices have the atomically accurate time. GUDE's radio clock systems enable the synchronisation of individual clients as well as complete networks via DCF77. The time servers of the EMC Professional series make the current radio time of the DCF77 transmitter available to the entire network via their integrated NTP server.

Sensors
Demonstrably more security in your critical IT and AV infrastructure. Detect AV and IT problems at an early stage: Proactive environmental monitoring through integrated sensors. Integrate anywhere: Quickly and easily integrate anywhere with open API: REST API, HTTPS, SNMP, Telnet and MQTT. Defence against physical threats with plug-and-play sensors for continuous monitoring.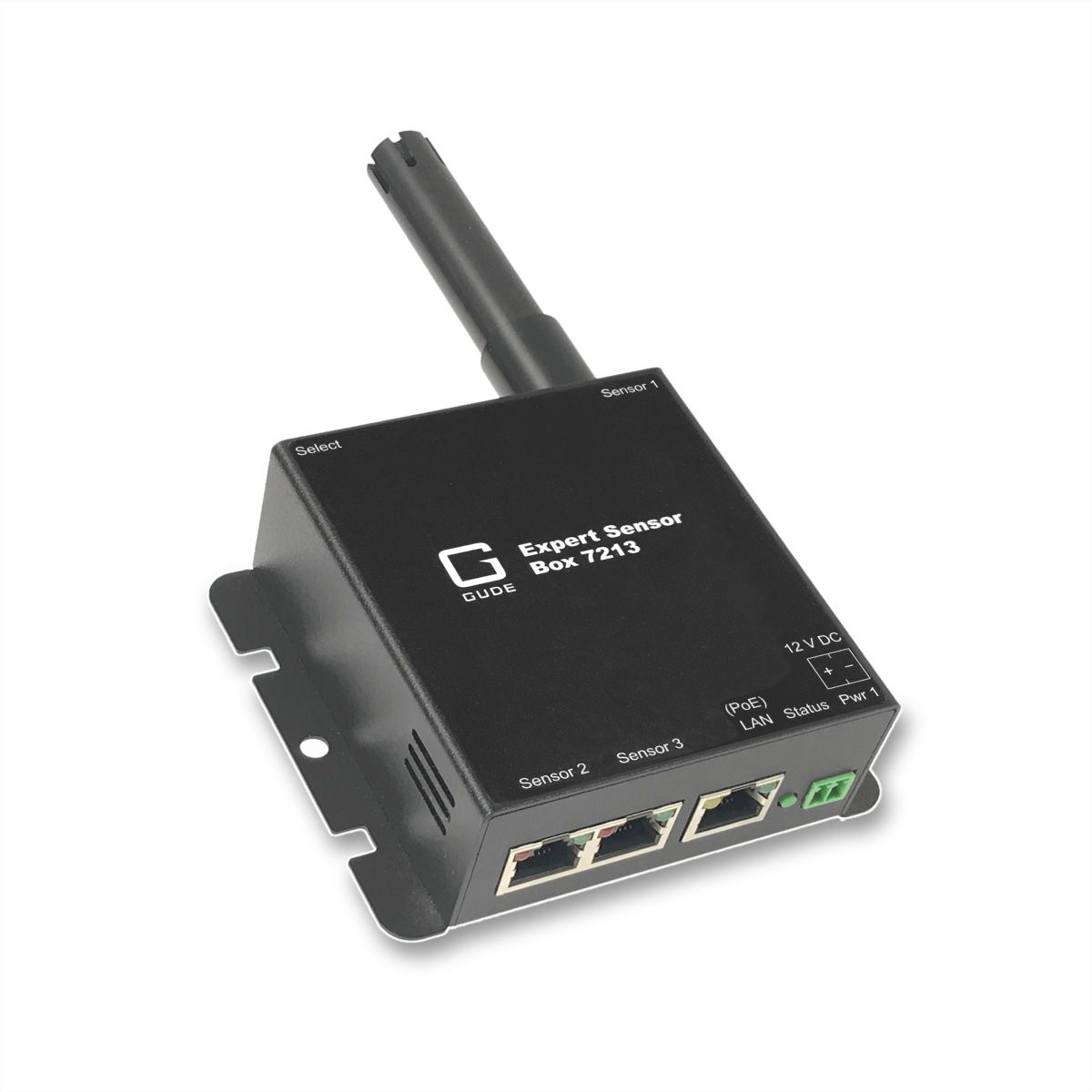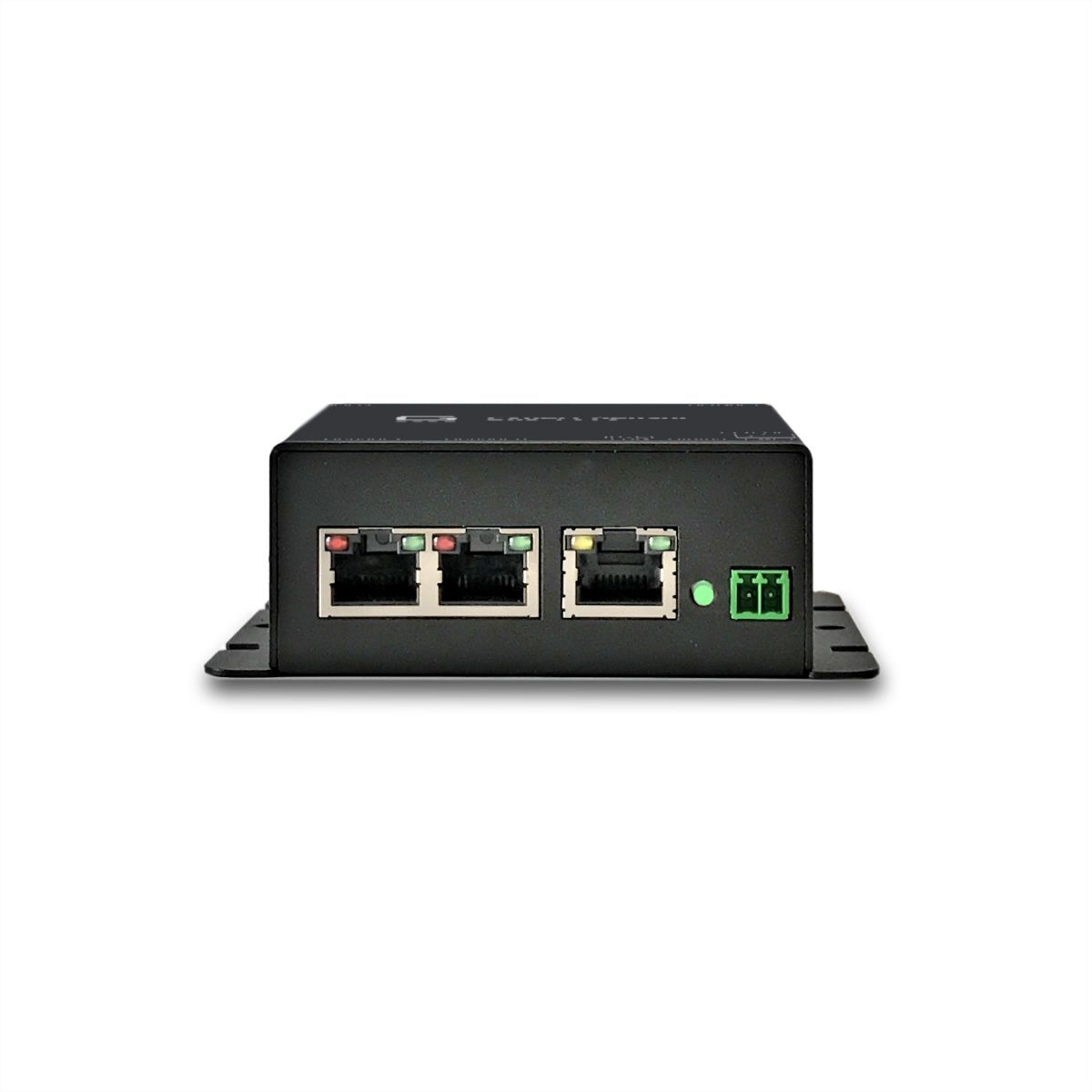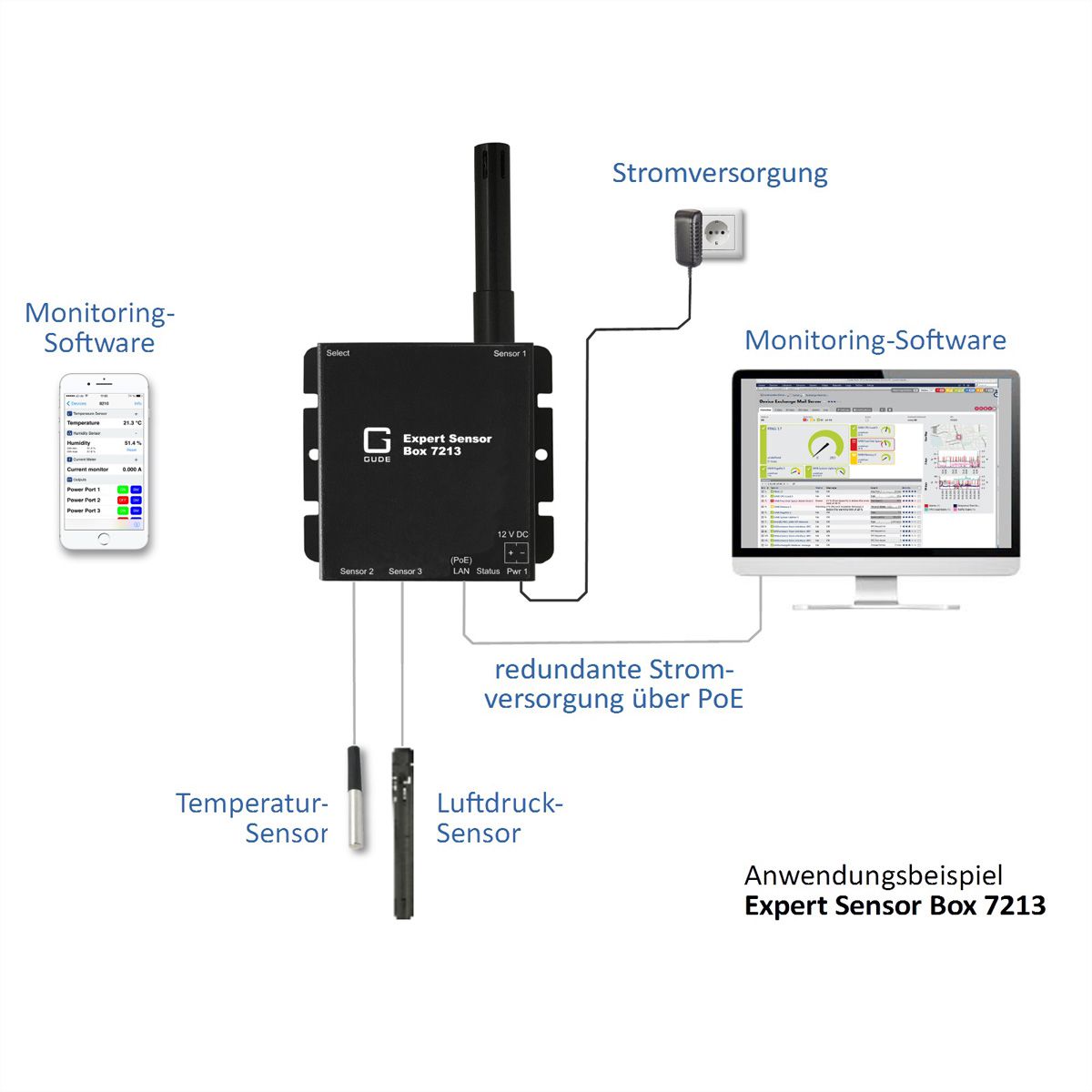 Remote monitoring
GUDE's rack monitoring systems, with their diverse performance features, offer the best prerequisites for professional monitoring and control of IT racks and other AV/IT installations. Sensors and switching contacts can be queried via the smart solutions. Switching operations can be triggered via integrated potential-free relays. The robust devices are characterised by a compact design and low power consumption.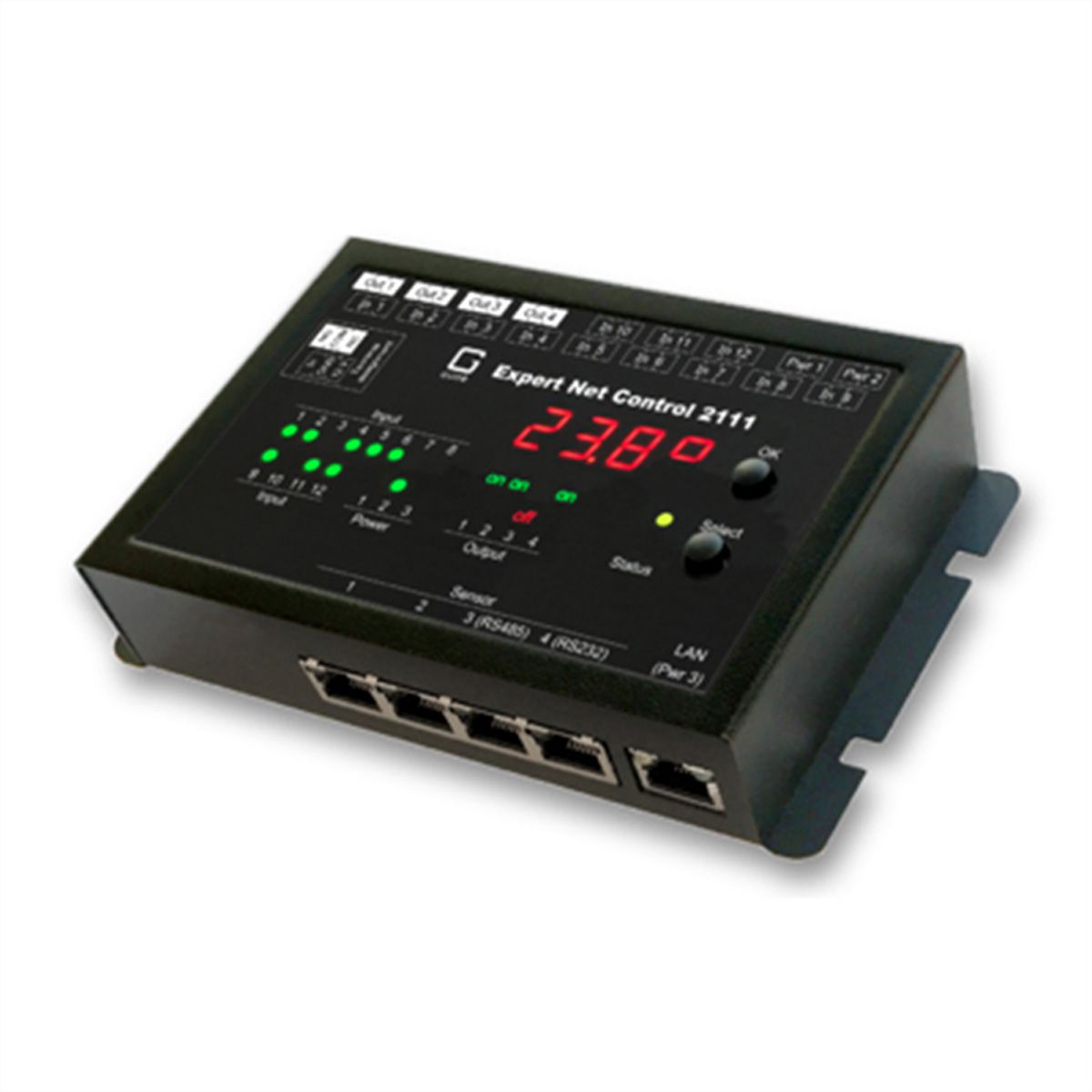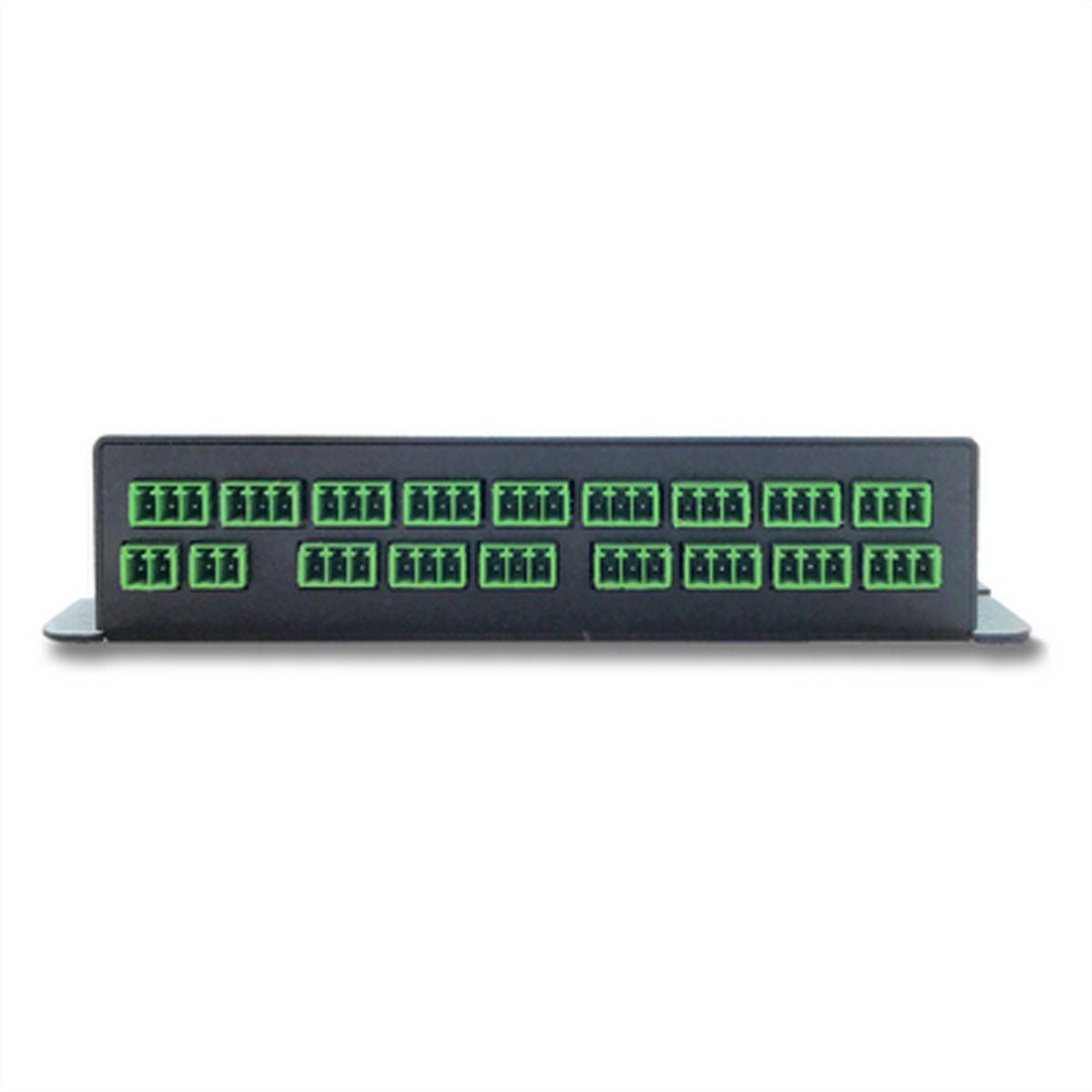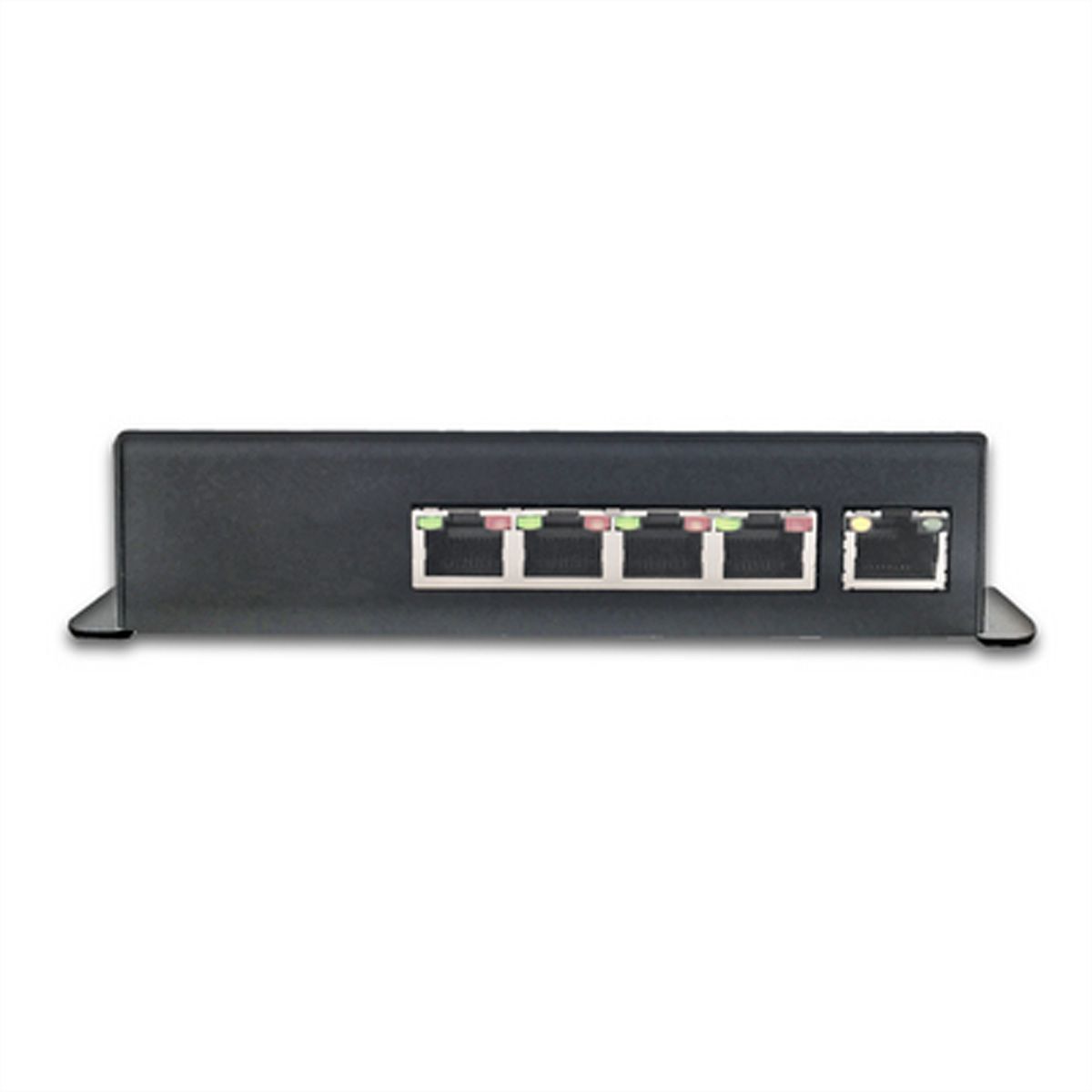 Power Distribution Units (PDU)
Reduce AV and IT outages with reliable switching and metering PDUs.
Switched PDUs and Metered PDUs for power solutions that both switch each output and measure power in detail on the input side. Switchable via LAN, with watchdog and scheduler functionality. Connection ports for external sensors, temperature, humidity, air pressure.

Power Sequencer
Sequentially switching socket strips. Connected devices are switched on or off sequentially and not simultaneously. These switched PDUs are quick to commission, easy to operate and have reliable switching functionality.

All products of the brand GUDE