SEAGATE is the world's leading provider of data storage solutions, developing fantastic products that enable customers and businesses everywhere to create, share and store their most important memories and business data.

Over the last few years, the amount of data stored has grown from megabytes to geopbytes, confirming the need to successfully store and retrieve huge amounts of data. As the demand for storage technology increases, so does the need for greater efficiency and more advanced features.
SEAGATE is a long-standing and indispensable part of the storage industry. Over the past 35 years, SEAGATE has evolved the way storage technology works, realising the progression from mass production of the 5.25-inch hard drive that enabled PC access to innovative cloud storage solutions.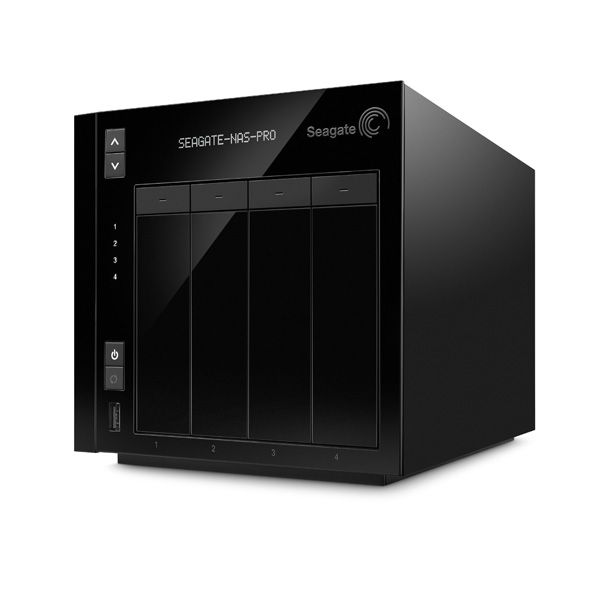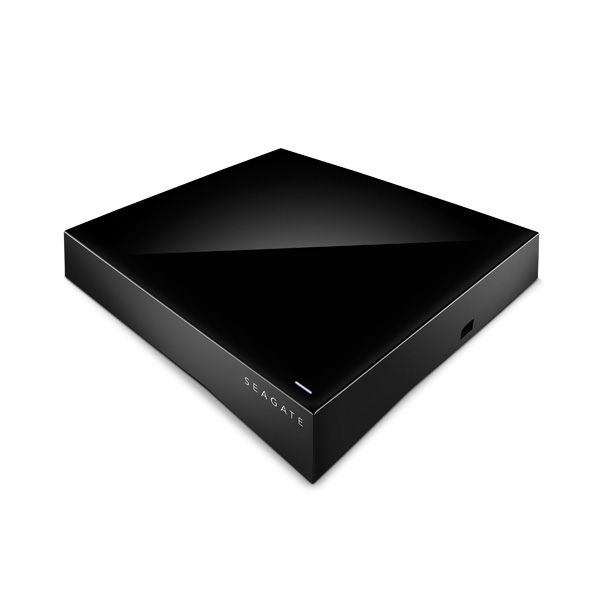 SEAGATE is working to offer everyone - from kids taking photos with their mobile phones to businesses producing massive amounts of data - even more ways to handle data. SEAGATE is educating next-generation innovators, inventors, analysts, scientists and developers, offering more speed, capacity and data access than ever before.
At SEAGATE, we recognise that data has evolved from once static information that was stored and forgotten to a living entity that fuels every interaction of our daily lives. SEAGATE develops solutions to meet the growing needs and demands of our data-driven society and invites you to explore the solutions and take the journey together.
All products of the brand SEAGATE