The VELCRO® brand stands for the highest quality, exceptional performance and unsurpassed reliability.
The Velcro Group of Companies is a leading manufacturer and innovator of hook and loop fasteners. The concept of the VELCRO® brand is constantly evolving to find new and exciting ways to use our products and solutions - at home, at work or at play.
With worldwide subsidiaries and a presence in over 40 countries, there will probably never be a shortage of ideas, idea generators or yet-to-be-explored, previously unknown territories.
About the history of VELCRO
Who invented the VELCRO® brand hook and loop? It all started with a burdock whose tiny seeds are wrapped in hundreds of "hooks" that naturally cling to the microscopic loops of fur, hair or clothing. Burdock was nothing more than a miracle of nature - until one day in 1941 when, on a hunting trip in the Alps, the paths of burdock, Swiss engineer George de Mestral and his dog crossed. Inspired by burdock's adhesive properties, de Mestral developed the world's first hook-and-loop fastener. 
Originally, de Mestral only envisioned this fastener for use on clothing. Today, however, it is used in a wide range of applications, from healthcare to garden sheds and the military. Although each product of the VELCRO® brand is adapted to a specific task, the basic mechanism always remains the same. It's ultimately this: the VELCRO® brand solutions that keep your tablet stuck to the wall are based on the same principle as those used by NASA to keep plates in place in weightless space.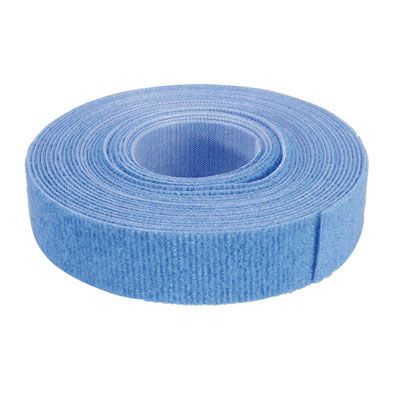 Velcro's market presence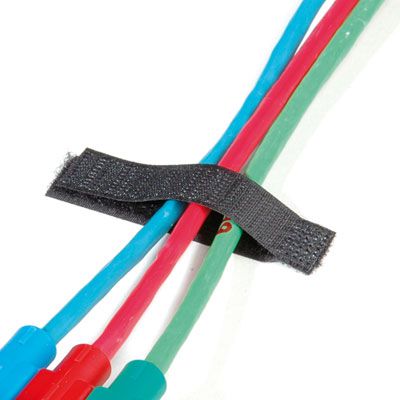 Over 300 active patents worldwide are symptomatic of Velcro's innovative tradition and its ability to meet the needs of its customers.
The Velcro Group Innovation and Technology Centre is a worldwide organisation that meets the needs of the global marketplace by developing products and processes in woven and knitted textiles, as well as non-interrupted injection moulding, non-woven fleece and a range of other closure technologies.
Velcro is the original patent holder of US patent 2,717,437, filed on 15 October 1952.
Future of the VELCRO brand
As of today, the Velcro Group of Companies is committed to being the leading innovator in closure technology through efficient and creative solutions. With over 300 active patents worldwide, we are proud of our tradition of innovation and our ability to meet our customers' needs.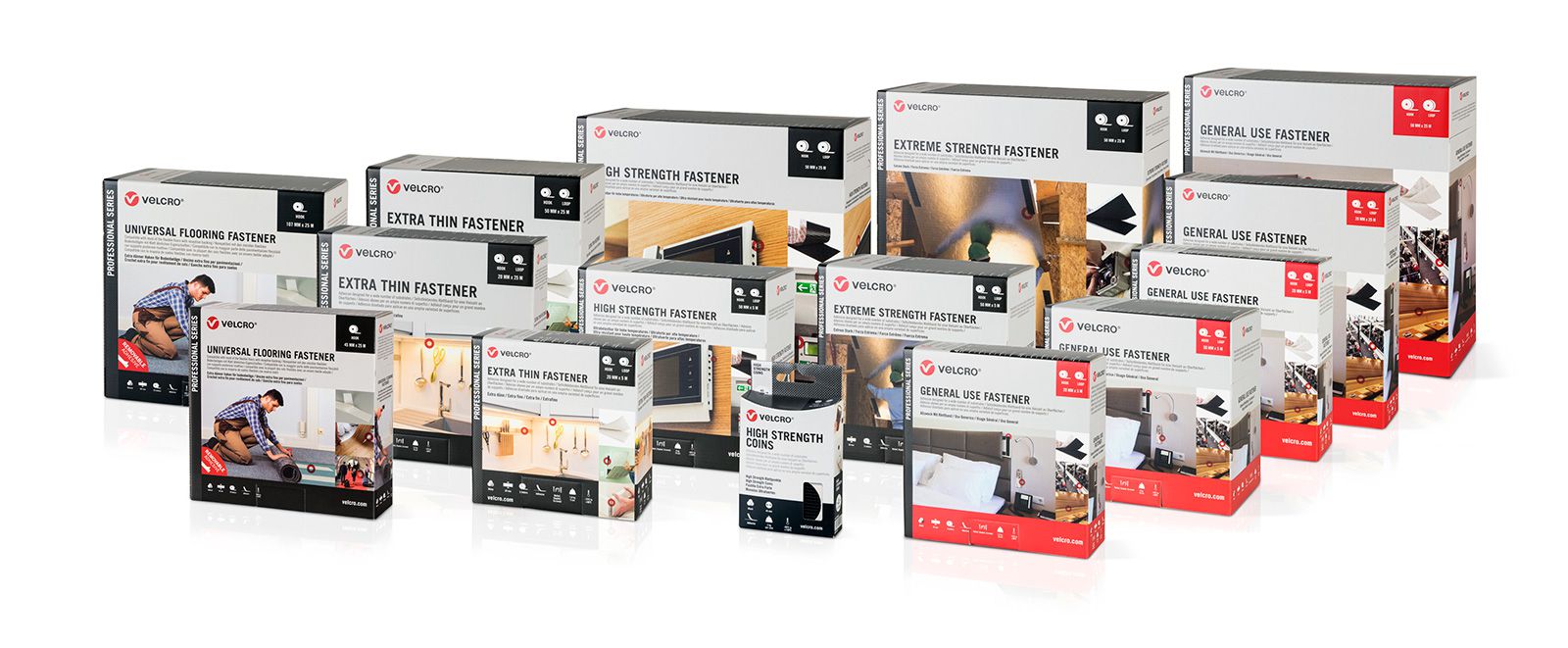 All products of the brand VELCRO